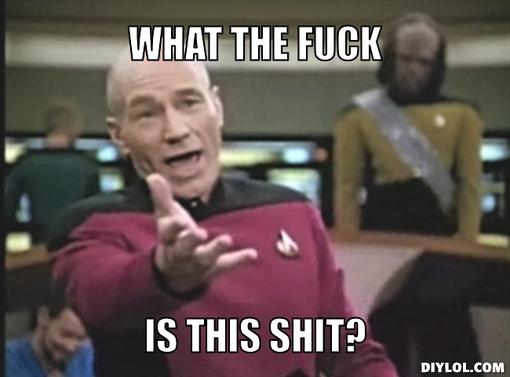 linky
- Necromancer - The Call Skeleton line of spells have been placed on a shared recast timer. Corrected messaging errors in some early ranks of the line.
- Necromancer - Adjusted the the minimum mana focus restriction on Gift of Deathly Resolve and Deathly Resolve from 10 to 100 points.
- Wizard - Corrected an implementation error with ranks 13-16 of Mana Burn that allowed the debuff to increase the damage of non-instant duration spells.